Ad blocker interference detected!
Wikia is a free-to-use site that makes money from advertising. We have a modified experience for viewers using ad blockers

Wikia is not accessible if you've made further modifications. Remove the custom ad blocker rule(s) and the page will load as expected.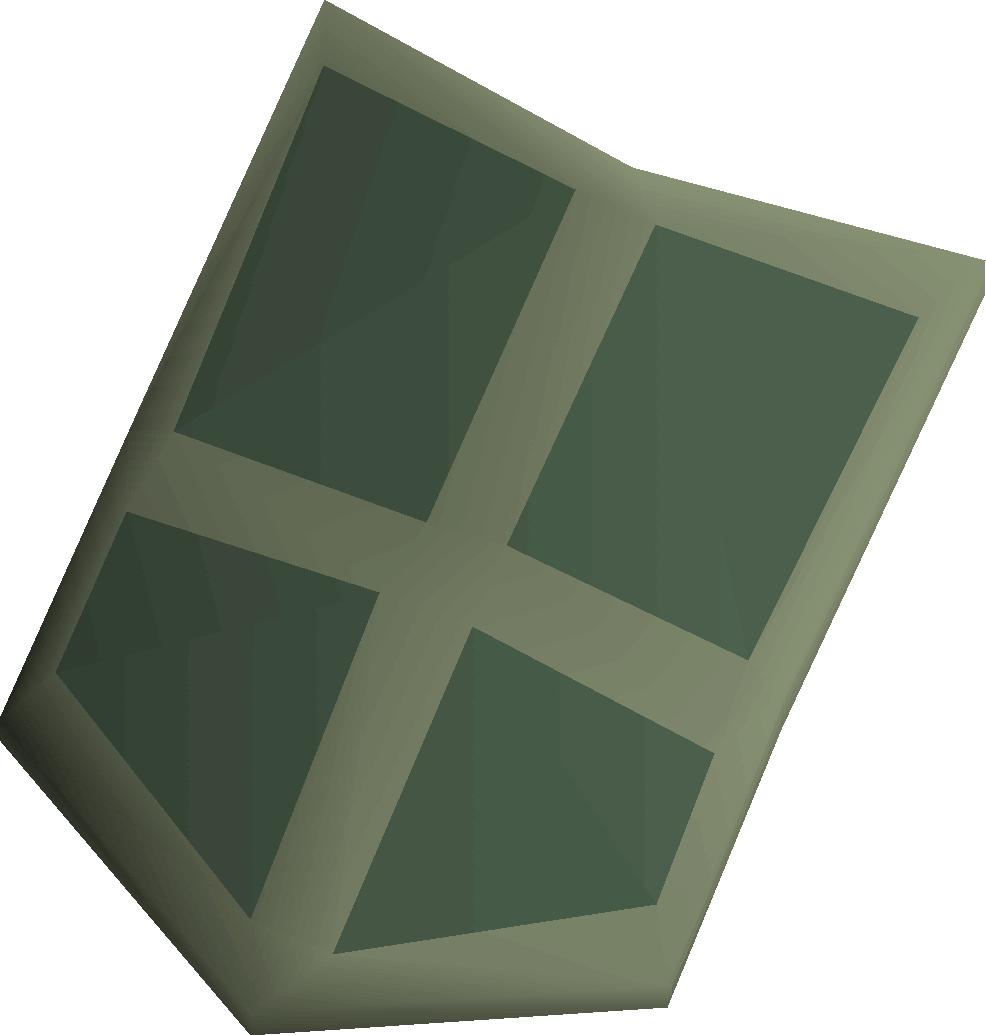 The adamant kiteshield (t) is a kiteshield made of adamant that has been trimmed. Its stats remain the same as a normal adamant kiteshield, only often considered more attractive looking than a normal adamant kiteshield.
They are obtained via completion of level 3 clue scrolls, and therefore are much more rare and expensive than normal adamant kiteshield.
Bonuses
Hover over image for type

A player wearing an Adamant trimmed set (lg)
 Attack bonus
+0
+0
+0
-8
-2
 Defence bonus
+27
+31
+29
-1
+29
Other bonuses
Slot

list

+0
0
0%
+0
Melee weapons

 Dagger •  Axe •  Mace •  Claws •  Sword •  Longsword •  Scimitar •  Spear •  Warhammer •  Battleaxe •  2h sword •  Halberd •  Hasta •  Pickaxe •  Cane

Ranged weapons/ammo

 Crossbow •  Bolts •  Arrows •  Brutal arrows •  Darts •  Javelins •  Thrownaxe •  Throwing knife

Armour

 Med helm •  Full helm (t) (g) (h) •  Square shield •  Kiteshield (t) (g) (h) •  Chainbody •  Platebody (t) (g) •  Plateskirt (t) (g) •  Platelegs (t) (g) •  Boots •  Gloves •  Defender

Other

 Arrowtips •  Javelin heads •  Broken axe •  Broken pickaxe •  Nails •  Dart tip