Ad blocker interference detected!
Wikia is a free-to-use site that makes money from advertising. We have a modified experience for viewers using ad blockers

Wikia is not accessible if you've made further modifications. Remove the custom ad blocker rule(s) and the page will load as expected.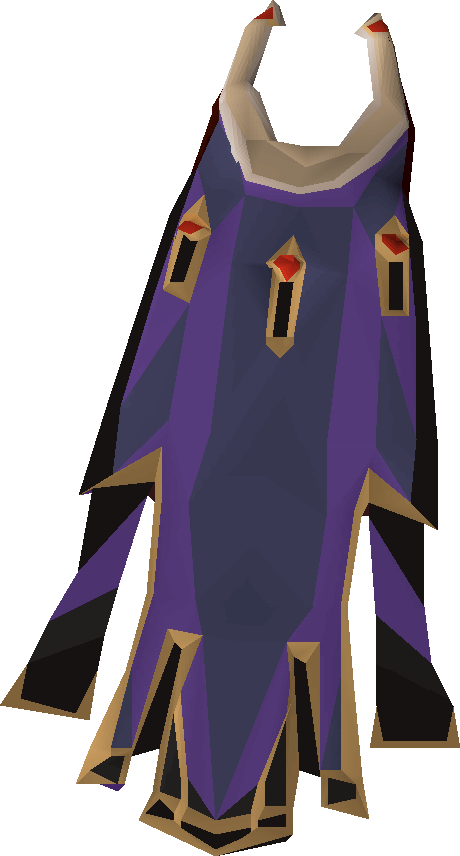 The Ardougne max cape is a cape that is created by using an Ardougne cloak 4 on a max cape. When created, the max hood is also converted to the corresponding hood. The cape can be used to perform the skillcape emote.
Mac will purchase excess max capes for 1,821,600 coins. This can only be done if the player has both the hood and cape in their inventory. Other max cape variants can be refunded in the same manner.
Bonuses
Hover over image for type
 Attack bonus
+6
+0
+0
+6
+0
 Defence bonus
+6
+0
+0
+6
+0
Other bonuses
Slot

list

+0
0
0%
+6
Hoods

 Max •  Fire •  Ava's •  Zamorak •  Saradomin •  Guthix •  Ardougne

Capes

 Max •  Fire •  Ava's •  Zamorak •  Saradomin •  Guthix •  Ardougne