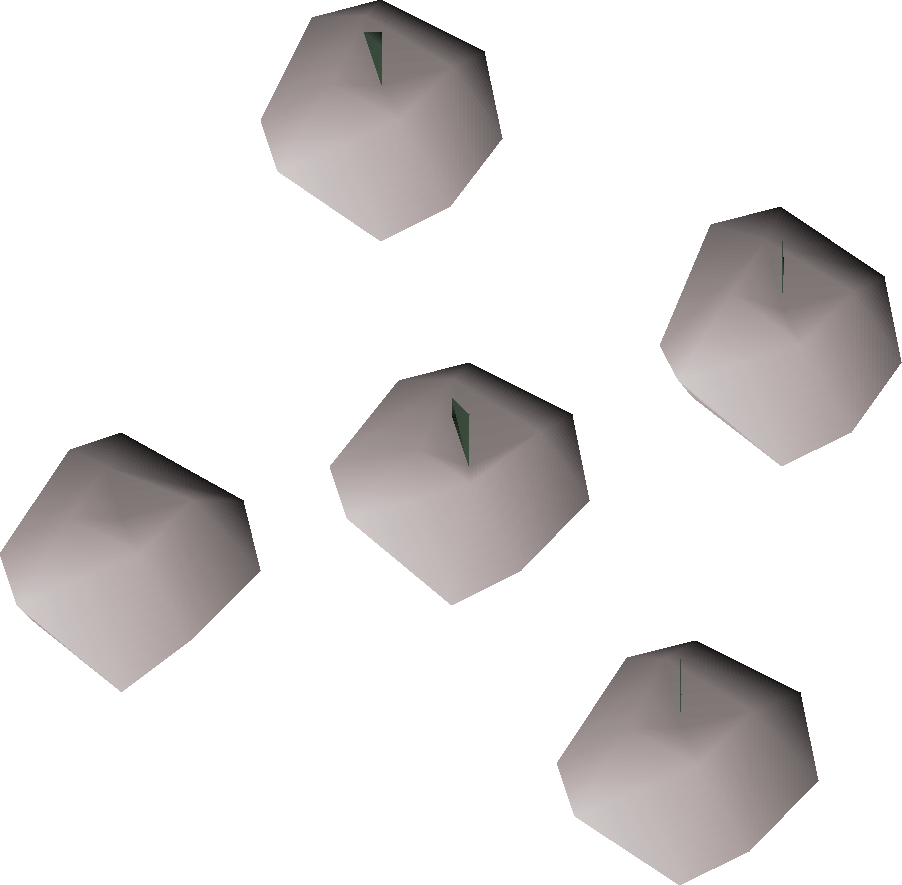 Blindweed seed is a quest item that the player must grow during the Rum Deal quest. It is planted in the Blindweed farming patch on the south-eastern part of Braindeath Island.
A nearby gardener will not watch over your growing blindweed.
When harvested it yields blindweed, which is the first ingredient of the unsanitary swill that the player must make during the quest. Planting a blindweed seed grants 32 Farming experience and harvesting the blindweed grants 45 Farming experience.
It is unknown if a Blindweed seed can become diseased, although the inclusion of a watering can in the cupboard full of farming tools may indicate this is possible. However, with a single growth cycle watering the seed upon planting will prevent any chance of disease prior to harvest.
Allotment

 Potato •  Onion •  Cabbage •  Tomato •  Sweetcorn •  Strawberry •  Watermelon

Flower

 Marigold •  Rosemary •  Nasturtium •  Woad •  Limpwurt

Herb

 Guam  Marrentill •  Tarromin •  Harralander •  Gout tuber •  Ranarr •  Toadflax •  Irit •  Avantoe •  Kwuarm •  Snapdragon •  Cadantine •  Lantadyme •  Dwarf weed •  Torstol

Hop

 Barley •  Hammerstone •  Asgarnian •  Jute •  Yanillian •  Krandorian •  Wildblood

Bush

 Redberry •  Cadavaberry •  Dwellberry •  Jangerberry •  Whiteberry •  Poison ivy

Tree
Fruit tree

 Apple tree •  Banana tree •  Orange tree •  Curry tree •  Pineapple •  Papaya tree •  Palm tree

Special seeds
Tithe Farm seeds

Other seeds

 Delphinium •  Yellow orchid •  Pink orchid •  Snowdrop •  Vine •  White tree •  Red rose •  Pink rose •  White rose •  Hardy gout tubers •  Blindweed •  Kelda •  White pearl •  Grass •  Pine tree •  Crystal (small)
Ad blocker interference detected!
Wikia is a free-to-use site that makes money from advertising. We have a modified experience for viewers using ad blockers

Wikia is not accessible if you've made further modifications. Remove the custom ad blocker rule(s) and the page will load as expected.