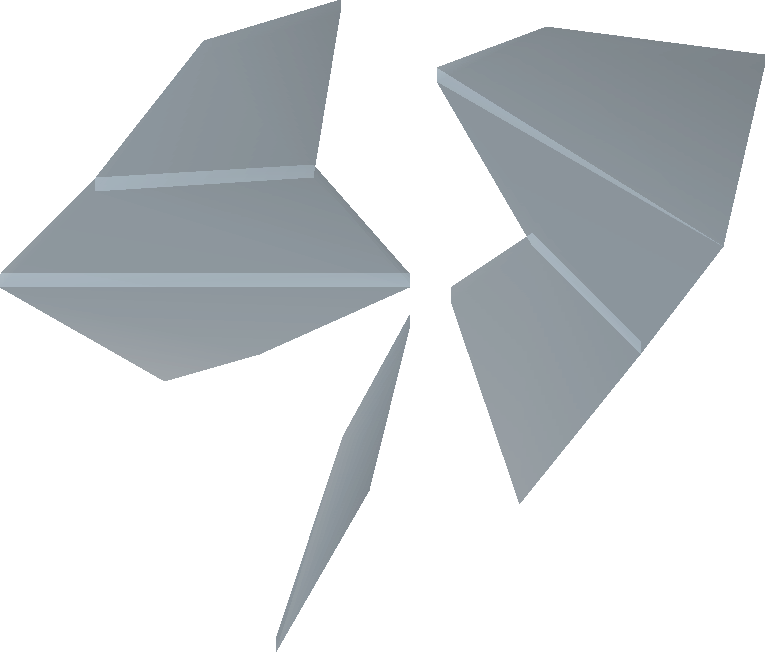 Broken glass is an item which is the result of some glass being broken. Its only use is during the Sea Slug quest, where the player must use the glass on the damp sticks to get dry sticks, which have a "Rub-together" option to light a Torch needed to continue with the quest and as a possible required item for the Forgettable Tale of a Drunken Dwarf quest. There are six broken glass spawns in the Drunken Dwarf's house.
Ad blocker interference detected!
Wikia is a free-to-use site that makes money from advertising. We have a modified experience for viewers using ad blockers

Wikia is not accessible if you've made further modifications. Remove the custom ad blocker rule(s) and the page will load as expected.