Ad blocker interference detected!
Wikia is a free-to-use site that makes money from advertising. We have a modified experience for viewers using ad blockers

Wikia is not accessible if you've made further modifications. Remove the custom ad blocker rule(s) and the page will load as expected.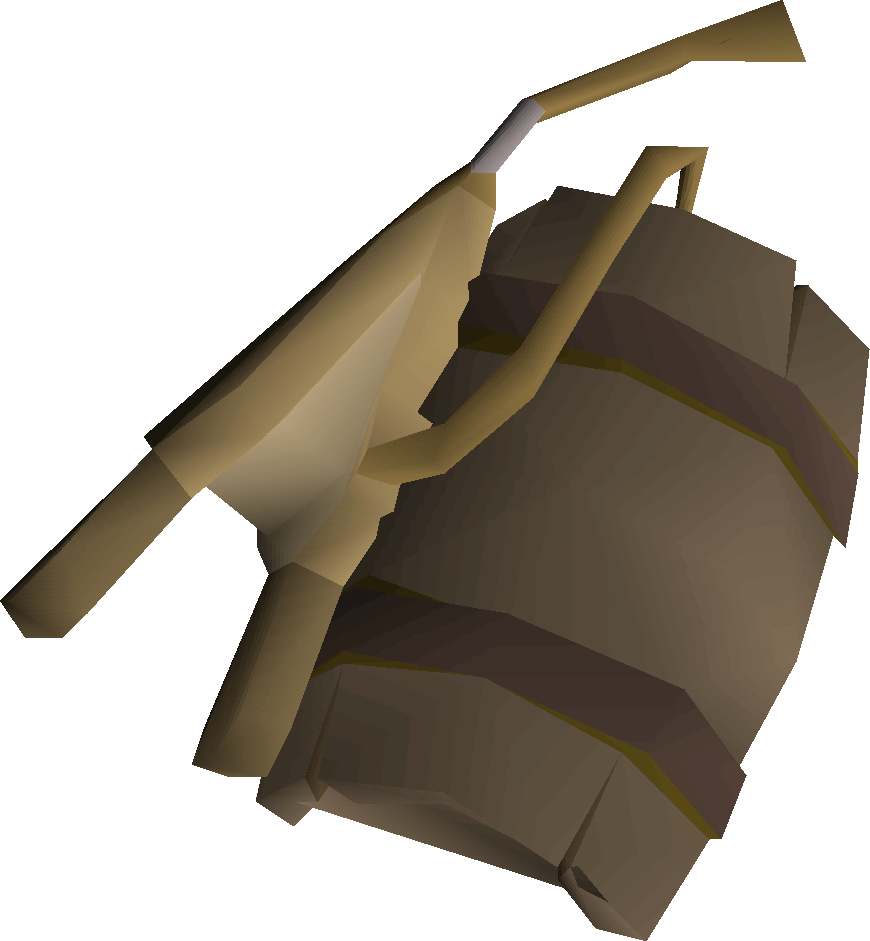 The Diving apparatus is used for diving into the Mogre Camp in the waters of Port Khazard, during the Freeing Pirate Pete subquest of the Recipe for Disaster quest. It is used to get to the sea floor. It is also used in the underwater tunnel on Harmony Island during The Great Brain Robbery.
It is worn in the cape slot, and is usually worn along with the fishbowl helmet, although a few players tend to wear it for looks. If players lose the apparatus, Murphy will provide another one if they choose the diving option when talking to him.
Bonuses
Hover over image for type

A player wearing a Diving apparatus
 Attack bonus
+0
+0
+0
+0
+0
 Defence bonus
+0
+0
+0
+0
+0
Other bonuses
Slot

list

+0
0
0%
+0
Regular capes

 Red •  Black •  Blue •  Yellow •  Green •  Purple •  Orange •  Pink

Combat capes

 Legends •  Fire •  Moonclan •  Lunar •  Obsidian (r) •  Saradomin •  Zamorak •  Guthix •  Team

Capes of Accomplishment

 Agility •  Attack •  Hitpoints •  Construction •  Cooking •  Crafting
 Defence •  Farming •  Firemaking •  Fishing •  Fletching •  Herblore
 Hunter •  Magic •  Mining •  Prayer •  Ranging •  Runecrafting •  Slayer
 Smithing •  Strength •  Thieving •  Woodcutting •  Quest point •  Achievement diary •  Music •  Max

Cloaks

 Clue hunter •  Ghostly •  H.A.M. •  Mourner •  Saradomin •  Zamorak •  Guthix  Bandos •  Armadyl •  Ancient •  Saradomin team •  Zamorak team

Fremennik cloaks

 Cyan •  Brown •  Blue •  Green •  Red •  Grey •  Yellow •  Teal •  Purple •  Pink •  Black

Others

 Ava's attractor •  Ava's accumulator •  Bonesack •  Cabbage •  Diving apparatus •  Eagle •  Spotted •  Spottier