Ad blocker interference detected!
Wikia is a free-to-use site that makes money from advertising. We have a modified experience for viewers using ad blockers

Wikia is not accessible if you've made further modifications. Remove the custom ad blocker rule(s) and the page will load as expected.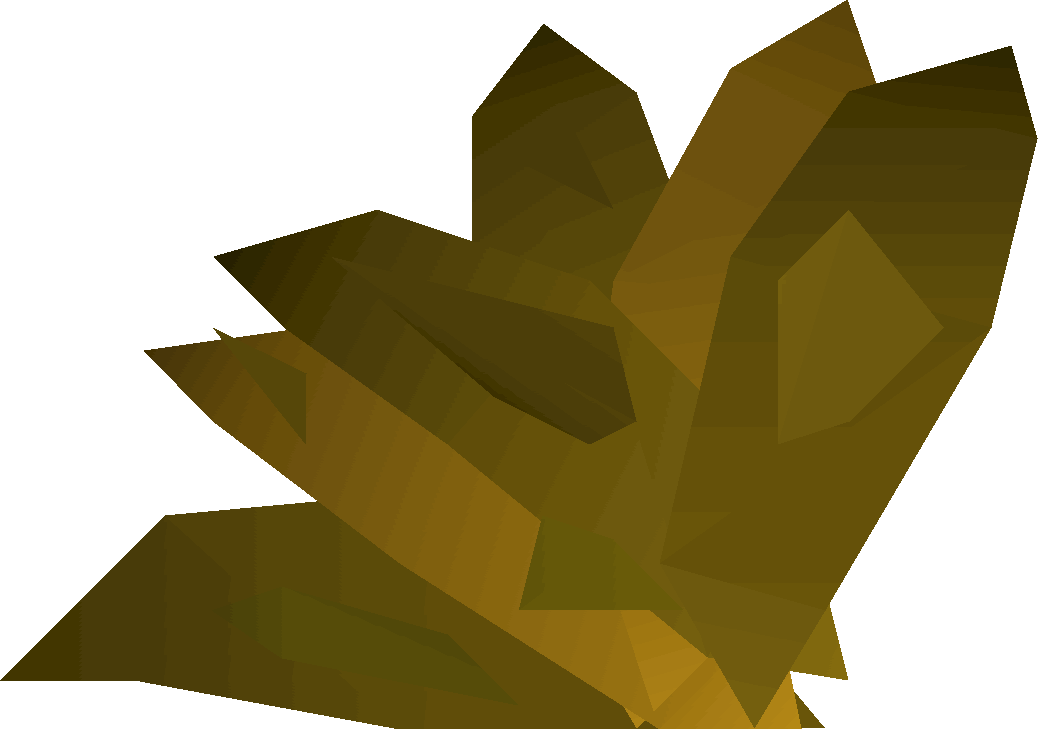 Grimy ardrigal is a herb that is obtained by searching the large palm tree on the north east area of Tai Bwo Wannai of Karamja near the Harpie Bug Swarms. It can be cleaned to obtain ardrigal. It is the second herb Trufitus asks you to bring him during the Jungle Potion quest and is also used in the Legends Quest. As of now, this herb is not used in any potions, although if you "use" it on Trufitus after the quest, he'll give you a few coins for it.
It cannot be identified until you have finished the Jungle Potion quest. Cleaning this herb gives 2.5 Herblore experience points.
Normal herbs

 Guam leaf (Grimy) •  Marrentill (Grimy) •  Tarromin (Grimy) •  Harralander (Grimy) •  Ranarr weed (Grimy) •  Toadflax (Grimy) •  Irit leaf (Grimy) •  Avantoe (Grimy) •  Kwuarm (Grimy) •  Snapdragon (Grimy) •  Cadantine (Grimy) •  Lantadyme (Grimy) •  Dwarf weed (Grimy) •  Torstol (Grimy)

Special herbs

 Snake weed (Grimy) •  Ardrigal (Grimy) •  Sito foil (Grimy) •  Volencia moss (Grimy) •  Rogue's purse (Grimy) •  Goutweed •  Bruma herb