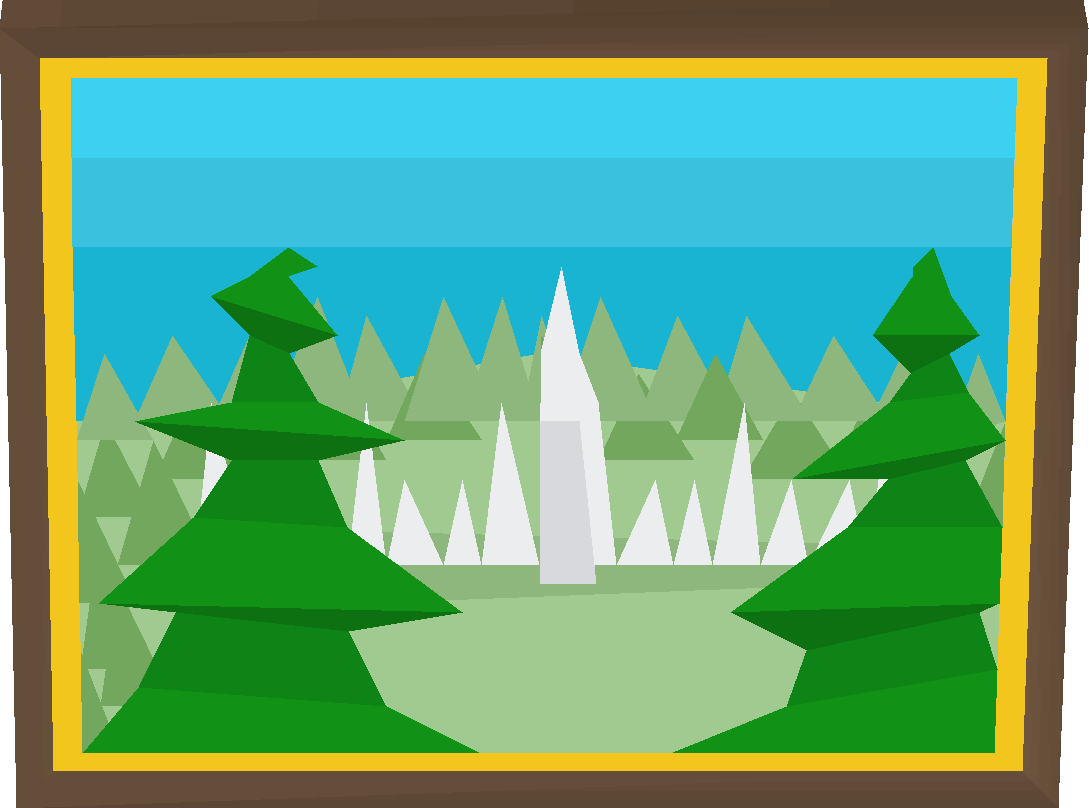 The Isafdar painting is an item that players can buy from Sir Renitee in White Knights' Castle for 2000 coins, provided that they have have completed Roving Elves.
It is used in the Quest Hall of a player-owned house (along with three mahogany planks) to build Isafdar in the landscape painting hotspot. Doing so requires level 65 Construction, and grants 464 experience.
Building an Isafdar painting in your POH is a requirement for the Hard Western Provinces Diary.
Stairs/Rugs

 Rug •  Oak staircase •  Teak staircase •  Opulent rug •  Limestone spiral staircase •  Marble staircase •  Marble spiral

Guild trophies
Portrait

 King Arthur (item) •  Elena (item) •  Giant Dwarf (item) •  Miscellanians (portrait) (item)

Landscapes

 Lumbridge (item) •  Desert (painting) (item) •  Morytania (item) •  Karamja (item) •  Isafdar (item)

Swords
Maps

Bookcases