Ad blocker interference detected!
Wikia is a free-to-use site that makes money from advertising. We have a modified experience for viewers using ad blockers

Wikia is not accessible if you've made further modifications. Remove the custom ad blocker rule(s) and the page will load as expected.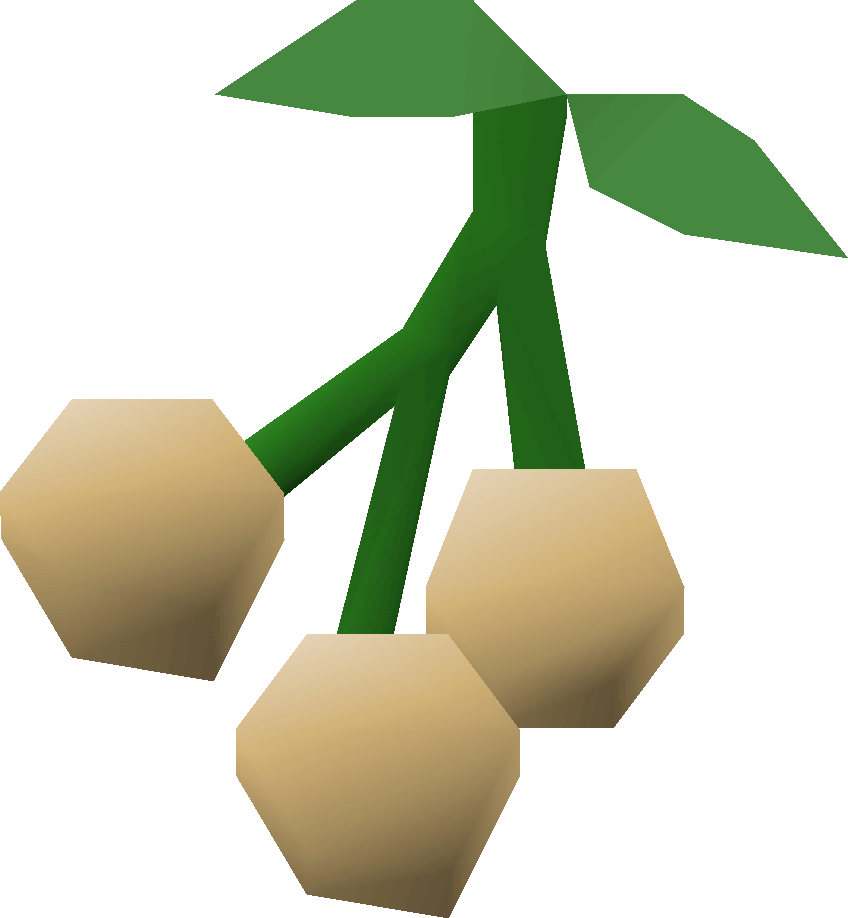 Poison ivy berries are acquired through the Farming skill by picking from a player-grown Poison ivy bush. The item is an ingredient in Weapon poison (++), and can be used with a Compost Bin to make Supercompost.
After harvesting the berries, a player will easily recover the cost of the seed, while making a fair profit. In addition, the poison ivy bush will never become diseased, so using compost or supercompost is unnecessary. These grow in two hours and forty minutes, yielding 674 experience points from checking the health, and 45 experience points per berry picked making them quite efficient for training Farming past level 70. There is generally a high demand for these berries, usually from high-levelled players training Herblore.
It is possible to use a garden pie to boost your Farming level by 3, in order to plant the poison ivy seed.
Further picking the berries will not require a specific farming level. Once all berries are picked from the bush, it will produce more berries, approximately 1 per 20 minutes, until there are 4 again.
Farmers require eight poison ivy berries to watch over your growing Calquat tree.
Berry patch locations
Edit
You can grow Poison ivy berries in the following locations:
Allotment produce

 Potato •  Onion •  Cabbage •  Tomato •  Sweetcorn •  Strawberry
 Watermelon

Flower produce

 Marigolds •  Rosemary •  Nasturtiums •  Woad leaf •  Limpwurt root

Hops

 Barley •  Hammerstone hops •  Asgarnian hops •  Jute fibre •  Yanillian hops •  Krandorian hops •  Wildblood hops

Bush produce

 Redberries •  Cadava berries •  Dwellberries •  Jangerberries •  White berries •  Poison ivy berries

Tree produce

 Oak leaves •  Willow leaves •  Maple leaves •  Yew leaves •  Magic leaves •  Willow branch

Fruit tree produce

 Cooking apple •  Banana •  Orange •  Curry leaf •  Pineapple •  Papaya fruit •  Coconut

Special produce

 Grapes •  Zamorak's grapes •  Mushroom •  Cactus spine •  Cave nightshade •  Calquat fruit